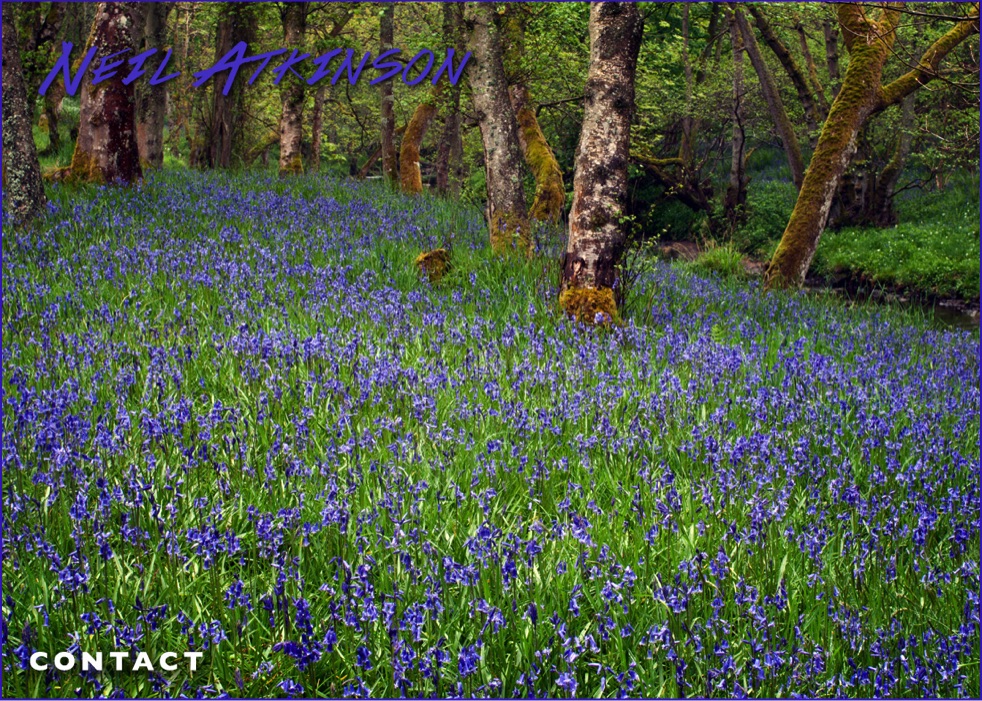 Before emailing me, please make sure your question isn't dealt with on the FAQ page (link above).
It's usually the fastest way to get an answer to a common question and I'm afraid that I can't answer
emails the answers to which are on the FAQ page.
If the question isn't listed, please email me and I'll get back to you as soon as possible.
This is how most non-standard questions are dealt with.
If your enquiry is urgent, please call me on 077481 66364 (9am-6pm, Monday-Saturday)