Duration : 3 Hours (approx)
Location : Northumberland
Cost : £95
A Northumbrian night shoot to introduce you to astrophotography. This is a unique sub-genre of photography with its own techniques and rules; it can sometimes be frustrating - but that's nature and if it was easy, everyone would have amazing images of The Milky Way - but it can also be truly exhilharating.
The techniques and camera settings differ from every other type of photography so to give yourself the best chance of success, it's important to have proper guidance - before, during and after the shooting.
Suitable for absolute beginners.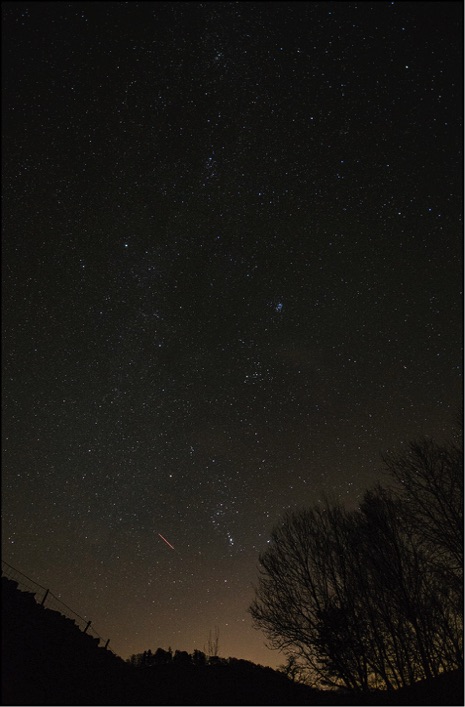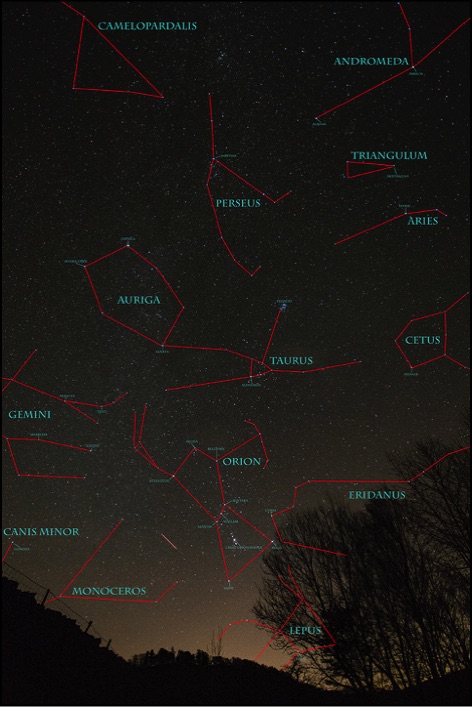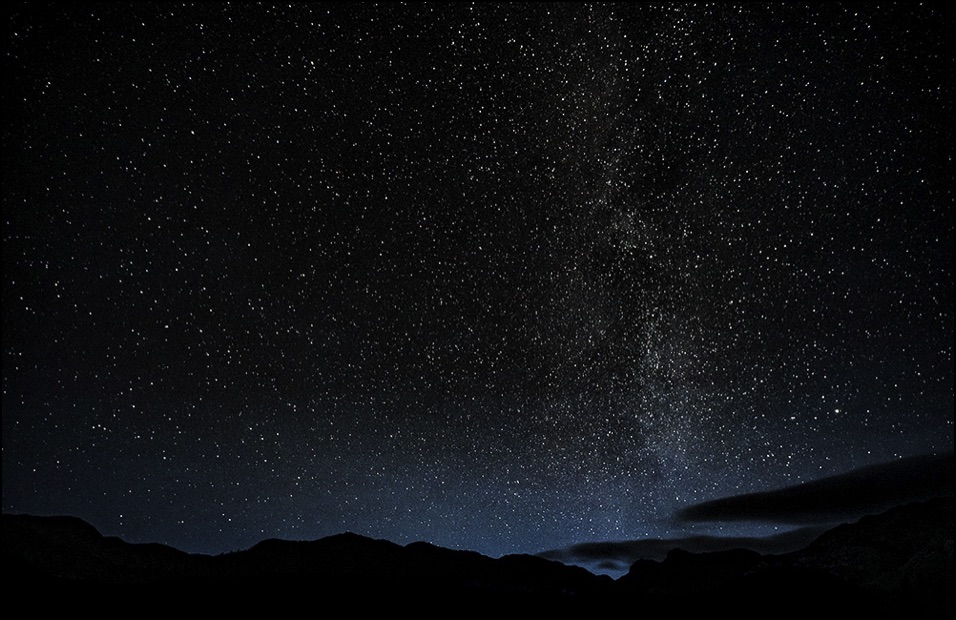 This workshop will take place 3-4 times per year, taking into account the phases of the moon, weather and visibility forecasts. In the event of adverse weather and/or visibility conditions, the workshops will be rescheduled and any tickets will be honoured for future dates. Please note that refunds are not possible for workshops postponed through adverse weather.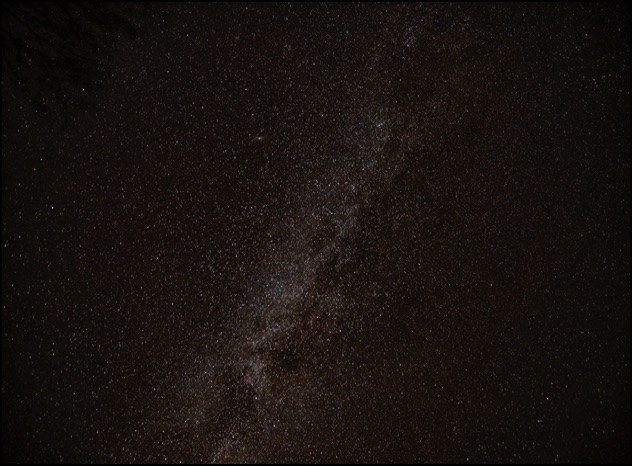 www.neilatkinson.com
All images are Copyright Neil Atkinson 2018 unless otherwise stated. No copying or reproduction without written agreement.